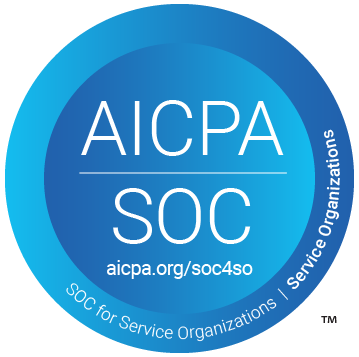 What is SOC 2 Compliance and why is it important?
RouteSmart Technologies works with some of the largest global firms in each of our core markets. These clients require the highest levels of security and need to be sure that the information they provide to RouteSmart via web services and cloud solutions are protected through every step.
SOC 2 reporting is designed for service providers storing customer data in the cloud. Compliance means RouteSmart has established and follows strict information security policies and procedures.
SOC 2 Compliance reporting is designed for the growing number of technology and cloud computing entities that are becoming very common in the world of service organizations. SOC 2 reports on the security behind transactions in the cloud, making it more relevant than ever in the growing wake of data breaches and fraud.
SOC 2 reports on the security behind highly sensitive transactions. Clients need to trust their data providers with confidential information, and a SOC 2 report means companies can depend on their solution provider for compliant, secure hosting. This means less concern for clients, and a more efficient cloud environment.
A team of certified AICPA Auditors has reviewed, audited and attested to policies and practices in Security: systems are protected against unauthorized access (physical & logical).
RouteSmart's Business Operations and Product Environments have the appropriate SOC 2 compliant safeguards and procedures in place ensuring information security measures are in line with today's unique cloud requirements.